By Jorge Paiz
DragonBallZ and Sonic the Hedge Hog  one of the most bad ass anime cartoon shows  there ever was on TV though Sonic actually started off as a video game it eventually it exploded on the TV. So anyway your probably wondering as to why I'm bring up these two different t series in one article.  well it just so happens that DBZ and Sonic have a lot  of very distinct similarities that most people don't really notice, well some do but most don't granted there is one obvious one that people can point out. so lets begin with the similarities shall we?
Both Sonic and Goku have there own super forms in which they both have gold glow or have blond hair and have super strength and speed. Goku's is known as Super Sayan form Sonic's is known as Super Sonic form
In DragonballZ  they have 7 Dragonballs which they have to being together to make 1 or 2 wishes in Sonic they 7 Chaos Emerlds which they unite in order to have sonic go super sonic.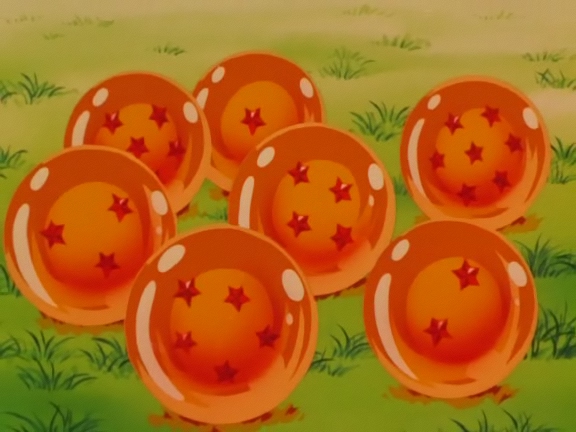 In DBZ the characters use energy blast techniques as well as telaportation. In sonic when sonic or shadow are in super form they also can use energy blasting attacks as well as other telaportation technique like chaos control
DBZ and sonic both use the creation of genetically engineered beings like android 17 cell, shadow, and chaos
Both DBZ and sonic have talking humans and animals living among each other.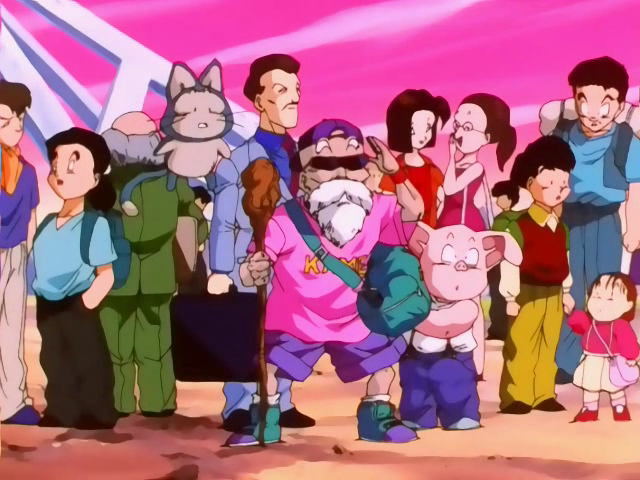 Sonic and Goku are alike Tales and Krillen are alike, Kunckles and Piccolo are alike, and Shadow and Vegeta are alike
Differences: In DBZ  the Dragonaballs can grant any wish including reviving someone back from the Dead. 7 chaos emerlds are used to give sonic his super mode also DBZ has much larger variety of villains Sonic has one main villain Doctor Eggman.
What other similarities are there comment below and let us know?
Join the Forum discussion on this post