By Jorge Paiz
One thing Anime has been known for is having totally Hot and Sexy anime Babes that make your mouth drop open and make your nose bleed!   Now what makes Anime girls so appealing to the anime audience.  Is it the detail that they are so well drawn that  they almost seem life like?  Is it the apparel they wear along with the ability to pack a punch?
Anime girls seem to be able to do some things most females and a good amount of Males wish they could do or their girlfriends could do. Some are even so  hot that some of us dudes go Jiraya whenever we see a hot Sailor Moon, or Sakura. Well I'm here to name off my top 11 whom I think are the hottest anime girls ever to have been animated whom I would love to have my girlfriend cosplay as.
#11 Botan:  from Yu-Yu Hakuso she is very cute and perky also very playful and she is the grim reaper yes this is one ocasion where the Girl that stole my heart is Death with out killing me that is.
 #10 Sango :From Inuyasha shes a Demon Slayer with a hot body and she kills demons which i find attractive in a female also when you touch her you feel a touch of heaven to ease the tension at the moment if you get what I mean.
#9Ryoko: From Tenchi muyo shes a space pirate with the ability to summon demons and with cat that has the ability to transform into a spaceship named Ryoki. Shes a seductive one that Ryoko
#8 Yuna:  From Final Fantasy X shes got a smoking hot body she can handle a gun very well and she can sing like an angel
#7  Ino yamanaka: From Naruto I love a women who likes to take control specially of my soul. Also I have thing for blondes.
#6 Rin Asogi: From Rin Daughters of  she a 10,00 year  old immortal women  with a high sex drive an Imoortatlity and ageless beauty is a plus
#5 Hinata Hyuga:  From naruto Who can resist those blue eyes thats all I have to say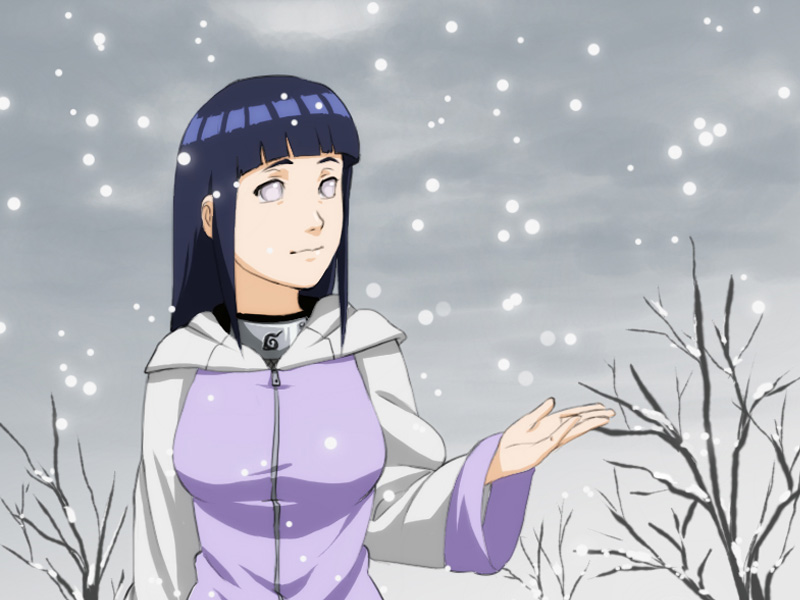 #4 Seras Victoria: From Hellsing an elite ghoul Killer from Hellsing organization and cute british accent is  anice touch with a hint of HIT DAMN SHE KICKS MAJOR ASS!!!
# 3Winry Rockbell: From Full Metal Alchemist shes beautiful inventive shes creative and she loves working with mechanics and auto mail. Yeah I dig a women with creative intuition
#2 Witch Blair: From Soul eater shes not really a witch dont let her looks fool you shes a cat with a tremendous amount of power and shes so hot i would be her cat toy any day!
#1 Saeko Busujima: From High school of the dead the reason she made number one cause shes not only hot seductive and creative as well knowing the art of wielding a sword shes has a blood lust for killing zombies where she reaches the point of insanity and I dig crazy anime girls!! HAHA!!! Thats the list folks goodnight
Join the Forum discussion on this post
Subscribe to our mailing list
LEAVE A COMMENT HERE DUDES - TELL US WHAT YOU THINK